Thank you to my wonderful patients who visit me in this space! It's my pleasure to welcome your here and to help you feel better.
One year ago, I moved into this clinic location within InsideOut Health Solutions in Rosedale, Toronto!
Moving to 99 Crown's Lane was an exciting change for me! Throughout the years practicing as a student and the beginning of my professional practice, this is the first time where I am in one location, and have my own clinic room.
I wanted to create a therapeutic space that would allow daily stress to drop away when your walked through the door. I spent a lot of time planning how the room would go together, from printing my photography for the walls, to finding a home within the room for my anatomy and osteopathy books.
To mark the occasion, I want to share some photos from the creation of this space!
My plan for the clinic space.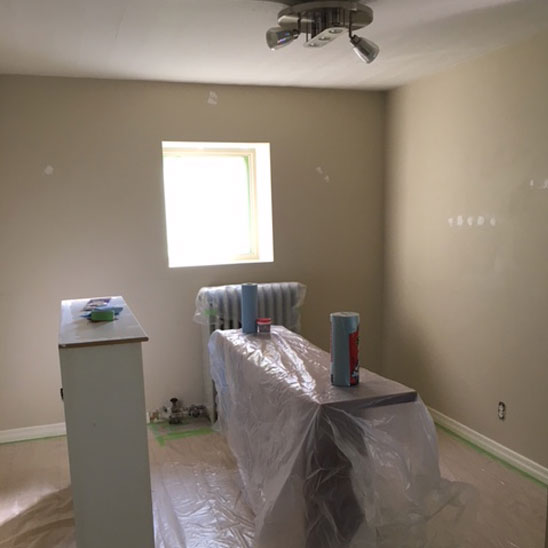 Taped up, patched up and ready to be painted.
Painting day.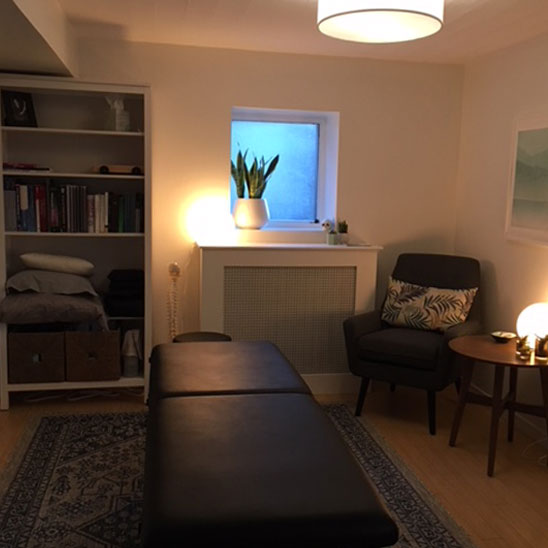 The finished clinic space!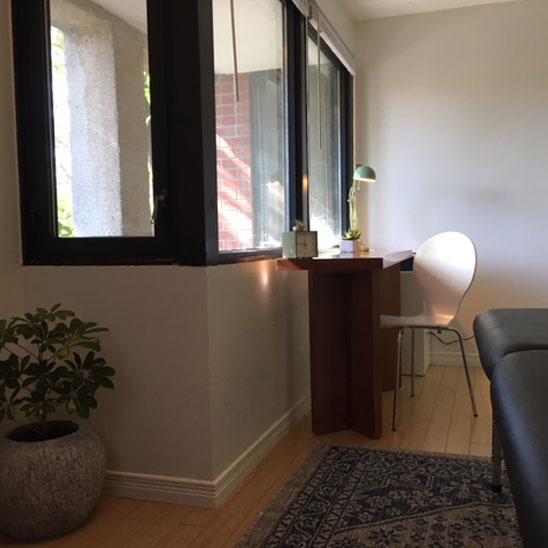 Ready for treatments!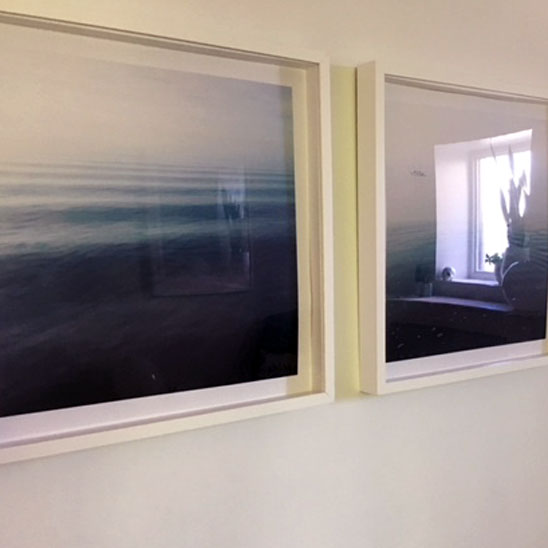 This photography was shot while paddle boarding on Lake Ontario, here in Toronto. Loose yourself in the waves during your seated assessment!
What's new for the 2nd year at 99 Crown's Lane? Check out the new website design and let me know what you think!